Confirmed! Android P will come as version 9
As the screenshots below show, the new system already shows the nomenclature as "Android 9" – not "9.0" – across multiple platform locations, such as system information, update screen, and smartphone menu.
157 new emojis
One of the changes to the third preview for developers of Android P is the update of existing emoji visuals, to give a more realistic appearance, and the inclusion of new ones. In all, 157 are released. Check out the following: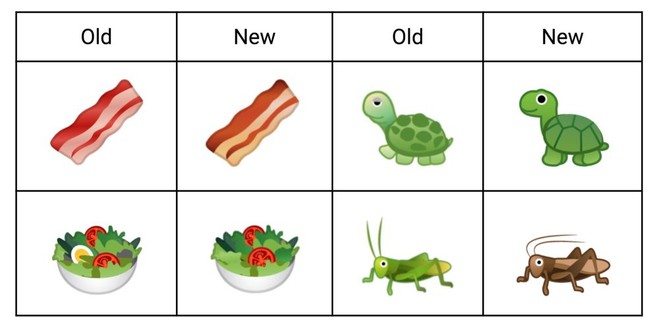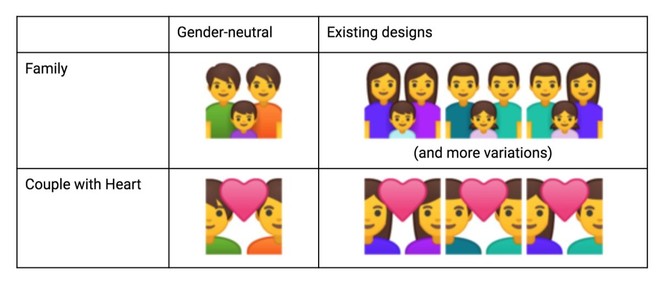 Recent Apps and Enhanced Gestures
After difficulties encountered in opening the history of recent applications, Google solved the problems in DP3. The Mountain View giant has narrowed the distance required to drag the bottom bar, as well as making it easier to switch between apps.
Now, a new warning also appears to guide the user after redesigning the gesture navigation system.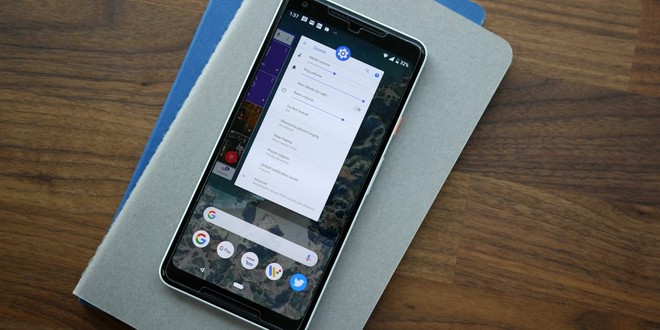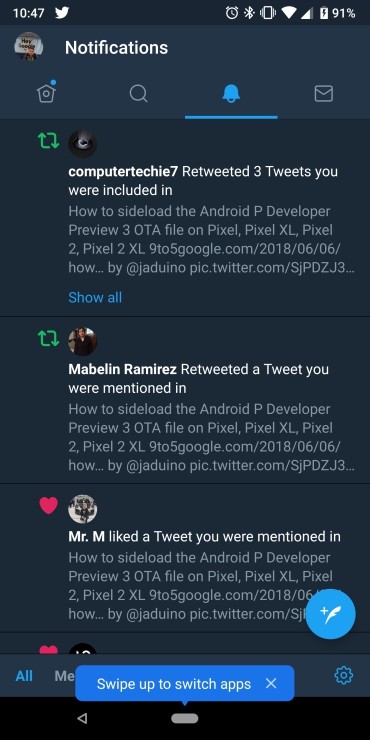 Color menu
Google follows one of the tools introduced by other manufacturers and natively adds a color menu in order to allow the owner of Android P DP3 smartphones to view different modes such as natural and saturated.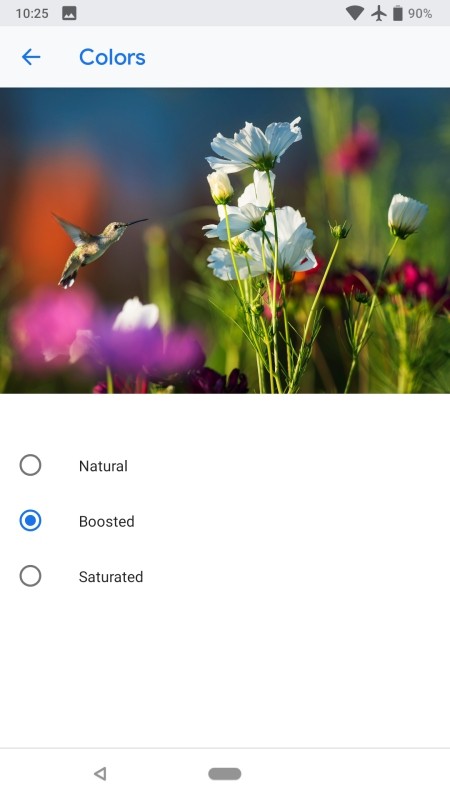 BiometricPrompt API
Another change is related to the security of the APIs. The search giant has added support for iris and facial recognition authentication, as well as the fingerprint reader.
In this way, developers will be able to use the function through the default system, without having to enter the feature in other applications.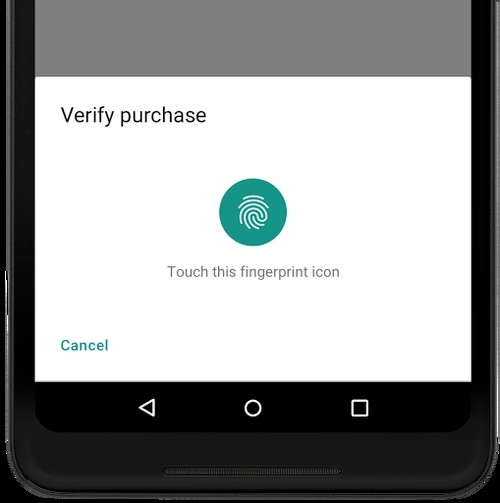 Adaptive Battery
In partnership with DeepMind, Google has introduced the adaptive battery in the new developer version of Android 9. The feature limits the use of the battery in applications that are not often used through machine learning .
In this way, the smartphone will learn over time to understand which apps have less use, to apply the functionality to them.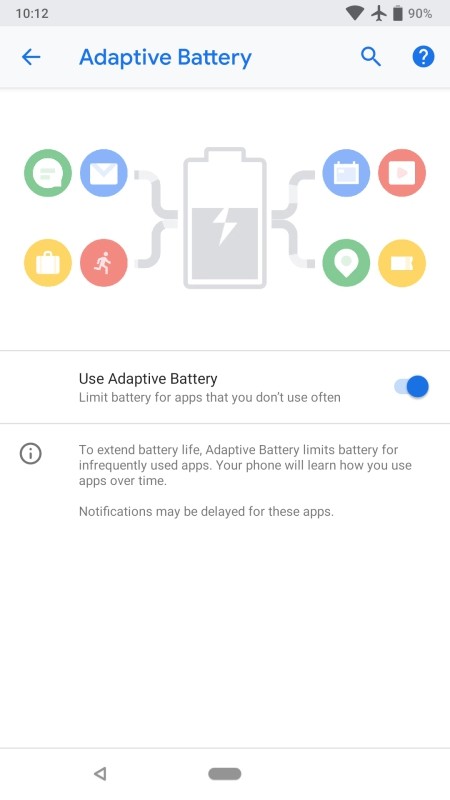 Clear all button in recent apps
The new vertical menu of recent apps has gotten something new in Developer Preview 3. Now the section has a "Clear All" button in order to delete all open applications in the background at once.
To access it, you need to drag the apps carousel to the left. After that, the option will appear next to the list of applications.