Firefox will now notify you if the user's password has been leaked
The site I Have Been Pwned, after integrating with 1Password, also partnered with Mozilla to create a new tool that allows users to see if they have had their passwords compromised in data leaks.
So with the integration with Pwned, 1Password allows the user to check the e-mail addresses in a database data that have accounts and passwords leaks. Firefox is now trying a similar feature, which should also provide an alert for future leaks.
Through the tool named Firefox Monitor, you can search the database within the browser itself. It even offers a way to sign up to receive alerts via email if the account is compromised.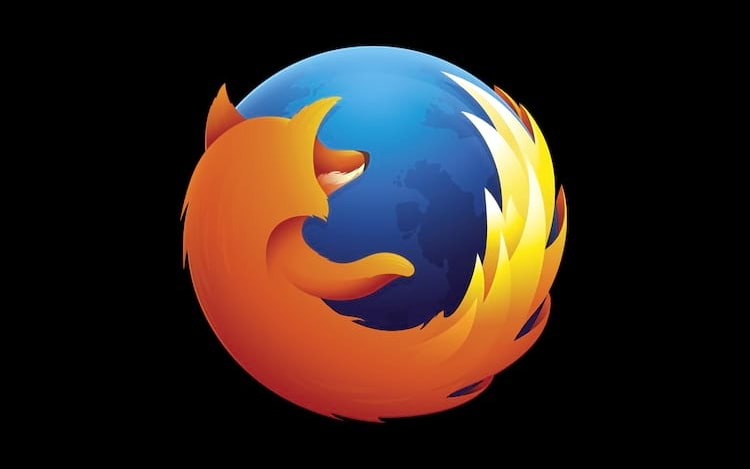 Firefox will then notify you if the user's password has been leaked.
The Mozilla through the statement said that users will be able to access Firefox Monitor, enter an email address and check if their accounts then included in data breaches that have already occurred. The service verifies, in addition to the credentials of the electronic mail, all social network accounts and platforms that have been registered from that email.
The feature allows you to see the types of personal data that were exposed in each violation, as well as recommendations on how to act if you had your credentials leaked. Mozilla also said it is "considering a service to notify people when new violations include their personal data."
1Password has also expanded the "Pwned" features for its Watchtower. The resource in question can check the details of what was saved in the password tool and thus compare with the database of credentials that have already been leaked. The update, worth mentioning, has already been released for the web version of 1password and will soon be deployed in the desktop application.