Google Releases New Android Beta Q: Developer Preview 3
The Google unveiled the Android P for about a month. The novelty for this week is that the company released the download of the third previous version of the system, known as Android P Developer Preview 3 with release code PPP3.180510.008.
Following the custom, the system reaches the third preview more robust than in the previous two and closer to what should be delivered at the end.
Android P DP3 is only available for Google smartphones, so the two generations of Pixel and Pixel XL. The 9to5Google website team, which has already had access to the update, says the most notable changes are due to multitasking screen tweaks and new haptic feedback.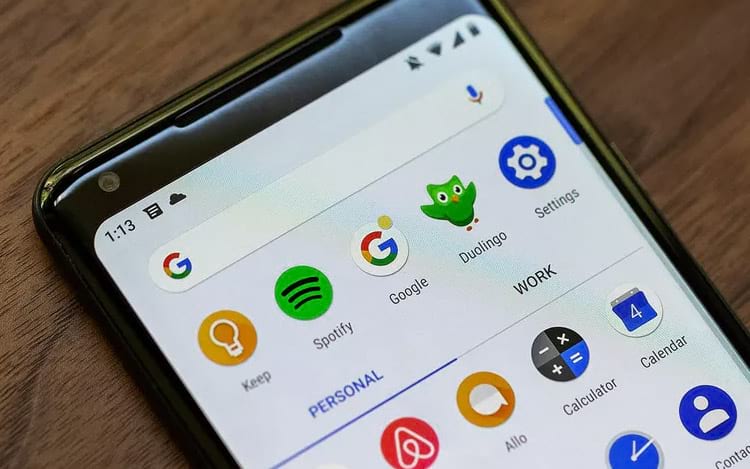 Android P new beta released by Google
DP3 is not yet the latest version to be delivered, so many things will change over time until they are made available to the public. Even so, with the passage of time, more and more the final version is approaching. Currently, only 5.7% of devices equipped with Android use Oreo (8.0 and 8.1). Android 4.4 KitKat, launched in 2013, is present in 10.3% of devices with the Google system. The most popular version of Android is Nougat, which is used in 31.1% of smartphones.
Android P: Smartphones that should receive the update [updated]
As a novelty for Android P, Google has introduced minor modifications, such as a new, unique category of permissions for applications that access data such as call history and phone numbers.
In addition, a new animation is being shown as soon as the user signs up for their digital on Android P. Google, until then, always bet on more sober colors and more minimalist animations. Now, however, the animation relies on Google's colors when the sign-up process is complete.
In the list of emoji, a novelty: All designs related to couples appear with a neutral gender option, without a characterization of what is male or female.
How to Get Android P Beta?
As it is a very early version of the new system, Android P is only available for the moment for mobile phones Pixel, Pixel XL, Pixel 2 and Pixel 2 XL. Installation must be done manually from a specific download link for each device. The links can be seen  on this page .
For those who are already waiting for the official update for Android P, unfortunately not yet a set date for this to happen