Microsoft releases Windows 10 RS5 build 17686 for Fast Cycle
Less than a week after launching build 17682 , Microsoft released the update for Windows 10 Redstone 5 on version 17686 to Insider users on the Quick and Skip Ahead cycles.
Among the new features are more options in the Settings and fixes of various problems. Check below the main changes:
Region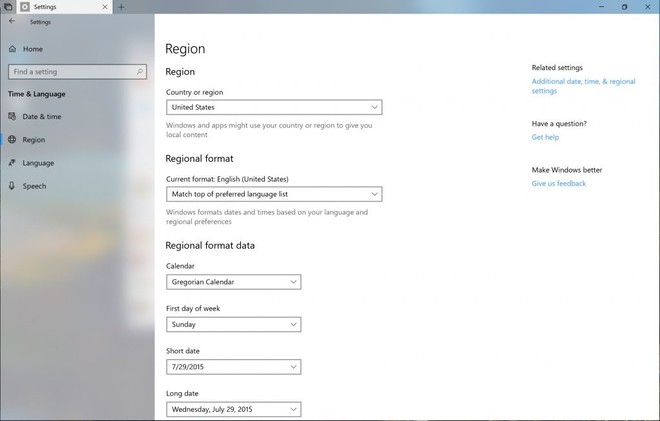 According to Microsoft, the Settings application now has a page dedicated only to preferences related to the Region. Until then, it was linked to the Language page.
Included in the options are country selections, regional format, and date items, such as calendar and first day of the week.
Local Experience Packages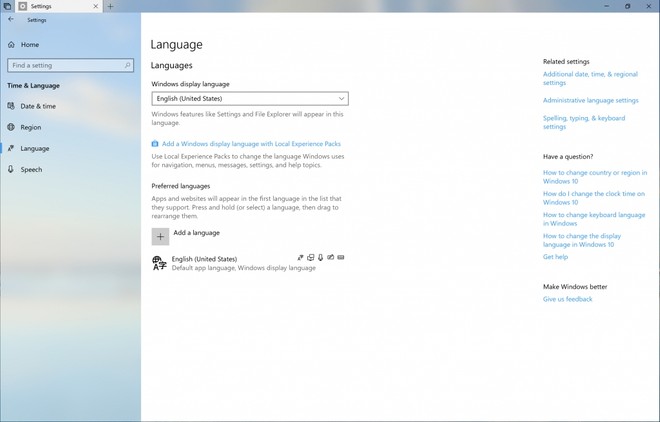 With the 17686 build of Windows 10 Preview, Local Experience Packs became available more easily on the Language page. They are the language packs offered through the Microsoft Store.
The Language section also began to show a link to redirect the user to the company store in order to facilitate the installation of other packages.
Privacy

Microsoft has also added a new security feature to machine owners with the new Windows 10 pre-release. The company has issued a notification when an application attempts to access the microphone.
By clicking on the alert, you can change the privacy settings for this type of use of the apps.
Bug fixing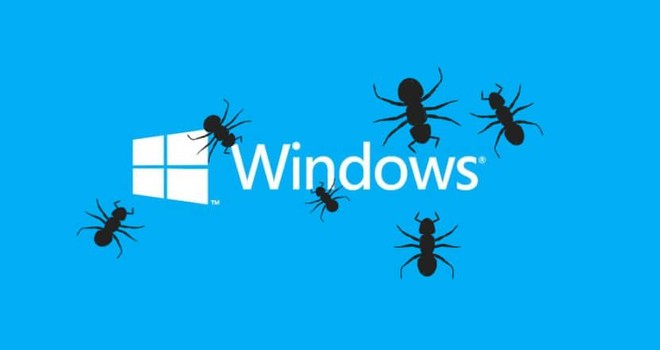 As is customary in system upgrades, build 17686 provides fixes for various bugs. Among them, there was what caused a "green screen of death" (GSOD) with the error "CRITICAL_PROCESS_DIED".
Remember that to install the new test build of Windows 10 Redstone 5, you need to be a member of the Microsoft Insider program.
What do you think of the new features in the latest Windows 10 pre-upgrade? Leave a Reply