The Crew 2 will have beta open between June 21 and 25
Ubisoft announced last Monday (11) at the Eletronic Entertainment Expo (E3) that between 5 am on June 21, Brasília time and 5 pm on June 25, The Crew 2 will be in open beta for the whole family of Xbox One consoles, including the Xbox One X, Playstation 4 and PC.
According to the company, players who are eager to explore the United States map in the open with cars, motorcycles, boats and powerful planes, can pre load the game at  http://thecrewgame.com/openbeta  and leave everything ready to test it as soon as the trial period begins.
The  open beta will demonstrate The Crew's full open world map and, by completing quests and challenges on land, water or air, gamers can advance to the first two levels of the game, unlocking even more categories and vehicles and gaining more followers . As in the final version of the game, which will be released on June 29, the content of the open beta can be played in single-player mode or in cooperative mode, with up to three friends on the same platform.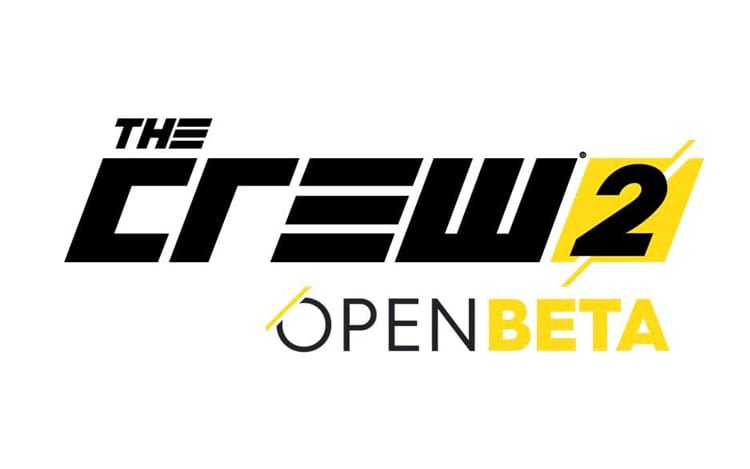 Open Beta The Crew 2 – from June 21 to June 25
The Crew 2, developed by Ubisoft Ivory Tower, a studio based in Lyon, France, allows players to experience the thrills of motor sports on a fully redesigned map of the United States. The game challenges the limits of physics and gives fans of open-world games the opportunity to test their skills in both uninterrupted and exploring scenarios. From coast to coast, pilots will travel extensively and compete to become champions in various categories, as well as collecting many exotic cars, motorcycles, boats and planes. The challenges can be realized in four types of tests: street races, off-road, pro-racing and freestyle.
The Crew 2 will be released world wide on June 29, 2018 for Xbox One, Playstation 4 and PC. Now, anyone who has already purchased the Gold Edition of the game can begin testing before the game's arrival to physical and digital stores as of June 26.